Take A Look At All The
Legal Services We Offer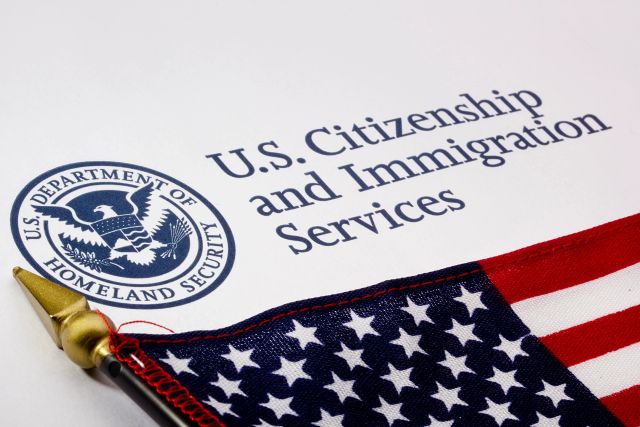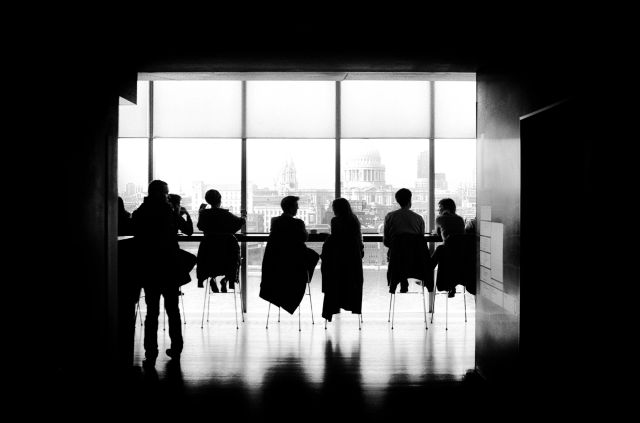 Corporate Retainer | Corporate contract drafting | Contract review |
From Wall Street to the Camelback Business Corridor, our attorneys have broad legal and business experience to help your company succeed. Our partners have worked as General Counsel and outside counsel with Fortune 500 companies and locally based startups and provide the following services:
drafting contracts and other documents;

Corporate Formational Documents i.e. Operating Agreement for a LLC and Bylaws for a Corporation
Qualified Retirement Plans
Executive and Owner Compensation Plans

Assisting and advising clients with commercial negotiations; and
Assisting and advising clients with the management and execution (i.e. successful completion) of a transaction.

Buying and Selling a Business
Operating a closely held corporation
Limited Liability Company operations
Partnership operations
Franchising
Intellectual Property (trademarks, copyright and trade secret law)
Confidentiality
Employee Relations
Corporate startup | Legal Business planning
As an internationally focused law firm based in the United States, our international startup services related practice focuses on clients who desire to (1) start a business in Arizona and/or attract international investment and (2) more broadly expand their business presence in the U.S., Caribbean, Latin America, and China.
We actively work with our clients to:
define strategy,
define and analyzing corporate/enterprise architecture,
define goals and requirements for programs and projects
perform industry and consumer analysis/research
draft domestic and international business plans and consultation
performance Analysis and Cultural Training
provide counsel and advice concerning the specific laws and regulations that are applicable to a specific international or domestic transaction
provide counsel concerning the appropriate structure that should be adopted to manage and minimize legal and commercial risks involved concerning a proposed business startup;

structuring foreign direct investments
assisting with inbound investment in Arizona and the greater U.S.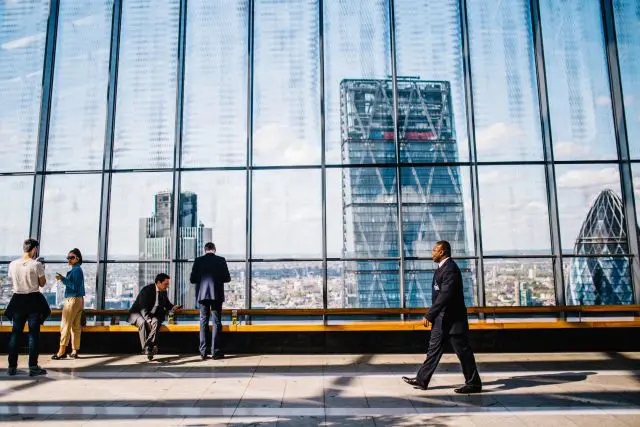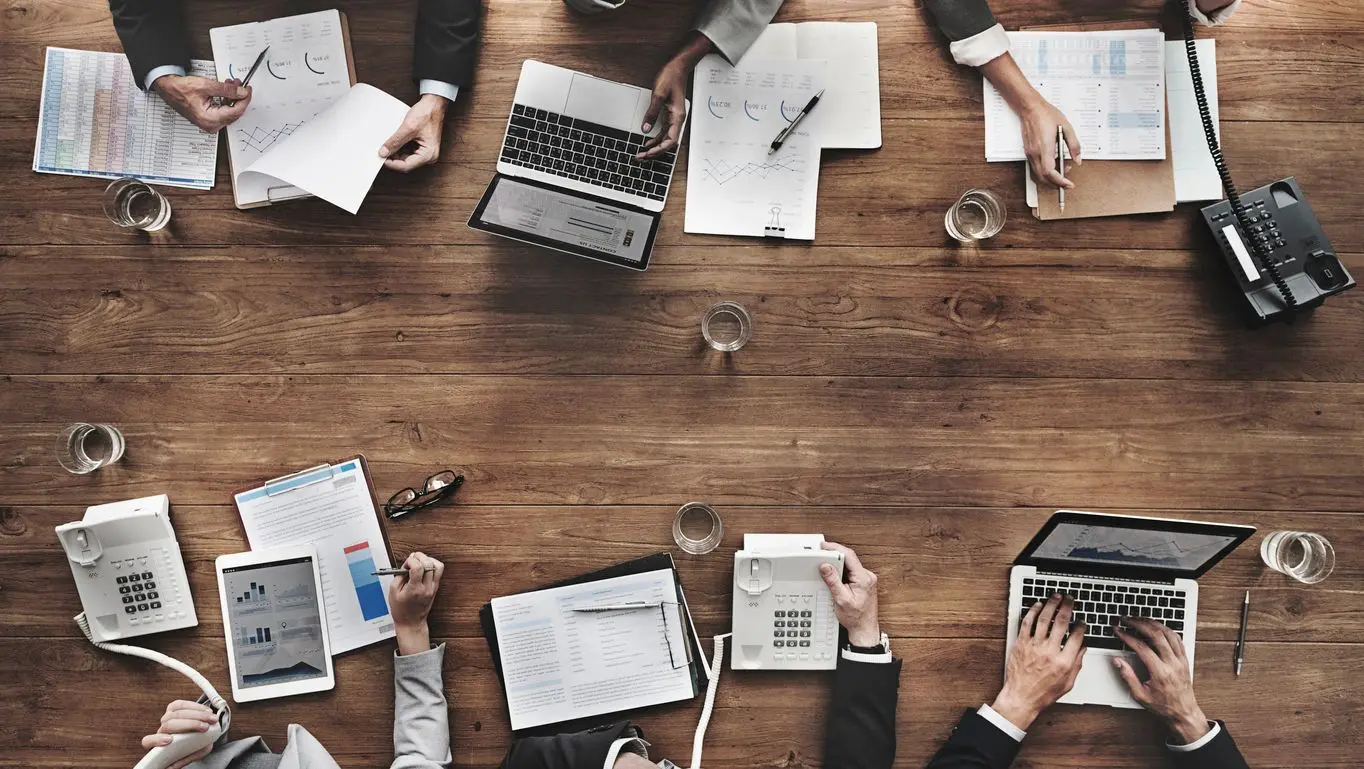 Our firm is proud to offer our clients a variety of legal options to protect your company's intellectual property assets. In this regard, we offer a full selection of trademark, copyright and trade secret services to established firms, startup enterprises, entrepreneurs, and act as co-counsel relating to these matters. We are authorized to provide these legal services to our clients can assist clients from near and far including all 50 states and countries around the world. Our services include:
Trademark Clearance Searches

Trademark Application Preparation

USPTO Office Action Responses

Trademark Monitoring

Trademark Change of Ownership

Trademark Portfolio Management

Trademark Renewal Filings

Trademark Opposition Proceedings

Trademark Cancellation Proceedings

Trademark Litigation

Copyright Applications

Trade Secret Protection and Litigation