Experience The Apfel
And Associates Difference
Apfel & Associates, P.C. provides its clients with high-quality legal services and fulfills our client's priorities:
Matthew S. Apfel has substantial experience and expertise in the legal fields of public international law, arbitration, investment disputes, business transactions, and civil suits against sovereign states. Apfel has practiced in New York, Washington, DC, and Arizona in the United States and in Beijing in China. This international experience working with high-profile clients has allowed Apfel to develop an understanding of how to bridge borders and achieve results in a timely and efficient manner.
In addition, Angelo Torrealba brings nearly 20 years of experience in the areas of public international law, international business transactional law, arbitration, mediation, negotiation, human rights law, immigration law, and the law of the European Community to the firm. Angelo has worked with many multinational companies in diverse fields such as oil, petroleum, aviation, and airline industries.
Between the two founding attorneys, Apfel and Torrealba speak five languages and have practiced law on five of the seven continents in both the private sector and in government.
Our firm's mission is to provide a high-quality, creative, and approachable legal team actively working with our clients to advance and achieve results.
Understanding that many of our clients' goals transcend borders, we pride ourselves in fostering and developing outcomes that take into account broader cultural, economic, and legal realities.
Our firm brings a globally focused practice to the Valley, which is nimble and creative enough to tackle complex international legal issues.
Established in Phoenix, Arizona, we endeavored to create a better choice for clients in the Valley.
The law is complex enough, but when economic and cultural issues are added to the mix, a transaction can risk being grounded before the first days' pass. Our attorneys are fluent in business and culture and have the know-how to prepare a client to make their dreams a reality in a globalized and rapidly dynamic marketplace.
At Apfel and Associates, we take great pride in our Southwestern roots, and we believe that it is crucial to create a firm environment that is open and collaborative, where relationships take precedence over needless formality. The value that we hold above all is respect. We became attorneys for a purpose, and that purpose arises from our desire to advance our client's goals and, in so doing, our own solid reputation.
We also understand that the world is made up of individuals, not businesses, and we offer a variety of services to our individual clients to make their dreams a reality at home. From immigration/asylum services to personal business legal concerns, we work one on one with our clients to assist them in moving forward.
Our firm's partners and attorneys understand that "the grass is only as green as you have the time to water it," and therefore, we have a deep commitment to working with the community either by working with local companies, spending time offering advice at legal clinics or by working with philanthropic endeavors to make our home a better place in which to serve.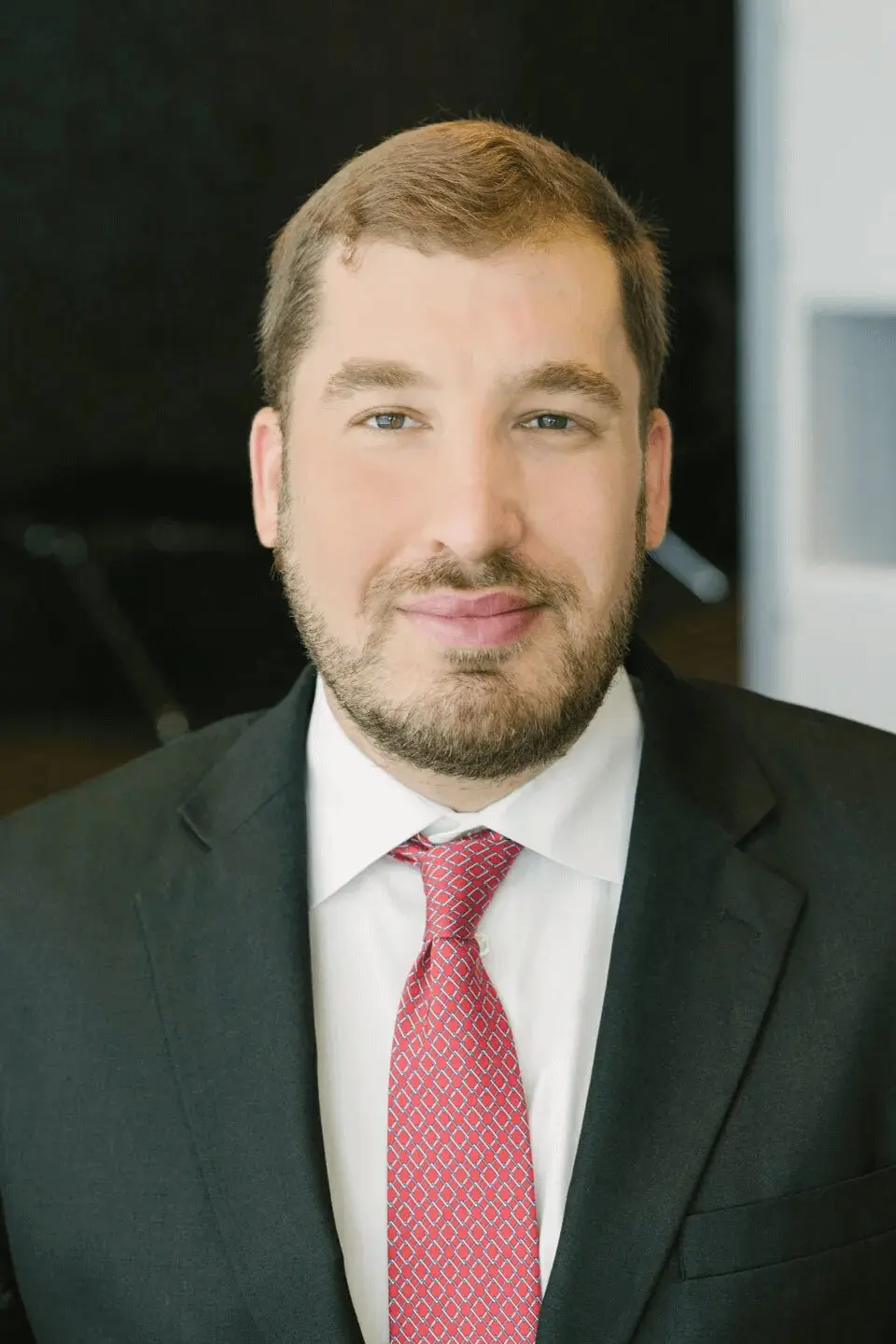 MATTHEW APFEL, SENIOR COUNSEL
Matthew Apfel specializes in public international law, international arbitration and investment disputes, international business transactions, and civil suits against foreign sovereign states in domestic courts. His work has led him to live in Beijing, New York City, Washington, D.C, and Phoenix.
Because of his studies, interest, and knowledge, Apfel is also a specialist in China especially focused on related trade and legal issues. He is a member of the Washington-based China Hands Group.
He is a member of the New York, District of Columbia, and Arizona Bars and is admitted as an attorney-counselor before the United States District Court for the District of Columbia and the United States Court of Appeals for the District of Columbia Circuit.
Apfel has written numerous papers, articles, and comments on various public and private international legal issues and has contributed to www.tradelawnews.com, an international trade law/customs law website and blog.
A native of Arizona, Matthew Apfel received his Bachelor of Arts degree in International Affairs with a focus on Chinese politics from George Washington University (GWU) in 2005. While at GWU, he attended Pembroke College, Cambridge University in the United Kingdom where he studied modern Chinese history. He subsequently earned his Juris Doctor degree from George Washington University Law School (GW Law) in 2008. While at GW Law, Apfel was active at various levels in the International Law Society and Student Intellectual Property Association.
He has experience working at the US Senate, Canadian Embassy, Asia Society, and the CATO Institute in Washington, DC. In 2005, he clerked at the Office of the Legal Advisor at the US Department of State, where he assisted in the formulation of private international legal treaties in banking and secured transactions in the Private International Law section. Apfel also currently serves as General Counsel to American World Clinics, a startup company that is building and operating clinics abroad.
He is fluent in Spanish and conversational in Mandarin Chinese.
ANGELO TORREALBA, LEGAL MANAGEMENT
Angelo Torrealba is an MBA-trained law practice manager and a human rights advocate.
Torrealba is a Venezuelan licensed attorney and a human rights advocate. Torrealba has vast experience in business management related to non-profit organizations and international private law firms. He studied Master in Business Administration in Melbourne, Australia, while working as a legal manager for Minter Ellison Law Firm. Angelo's legal studies are in International public law, alternative dispute resolution, human rights law, international business law, arbitration, the law of the European Community, and immigration law. Angelo has also been a strong advocate for supporting individual human rights from the international perspective. His experience and training in Europe with the organization Peace Brigade International enabled him to serve as an advocate for the Latin-American community. Recently he has been advocating for the rights of individual citizens in Venezuela by lecturing and participating in public speaking events at Arizona State University at the Sandra Day O'Connor College of Law and the School of Criminology and Criminal Justice.
Also, he has been participating as a public speaker at Scottsdale Community College, Arizona. A native of Caracas, Venezuela, He received his Bachelor in Law from Santa Maria University. After graduating, he had the privilege of working with low-income clients as well as large international corporations with a worldwide presence. Torrealba subsequently earned his Master's Degree in International law at Latrobe University in Melbourne, Australia, where he specialized in Human Rights Law and International negotiation. Torrealba also worked at the Supreme Court of Victoria, where he assisted the Registrar of Criminal Appeals and the Deputy Registrar in reviewing criminal appeals for preparing rules that reflect the principles of the Criminal Procedure Act. Torrealba recently earned his second LL.M from the Arizona State University Sandra Day O'Connor College of Law, where he is also an active ambassador for The Centre for Law and Global Affairs.
Torrealba is fluent in Spanish and English and is conversational in Portuguese and Italian.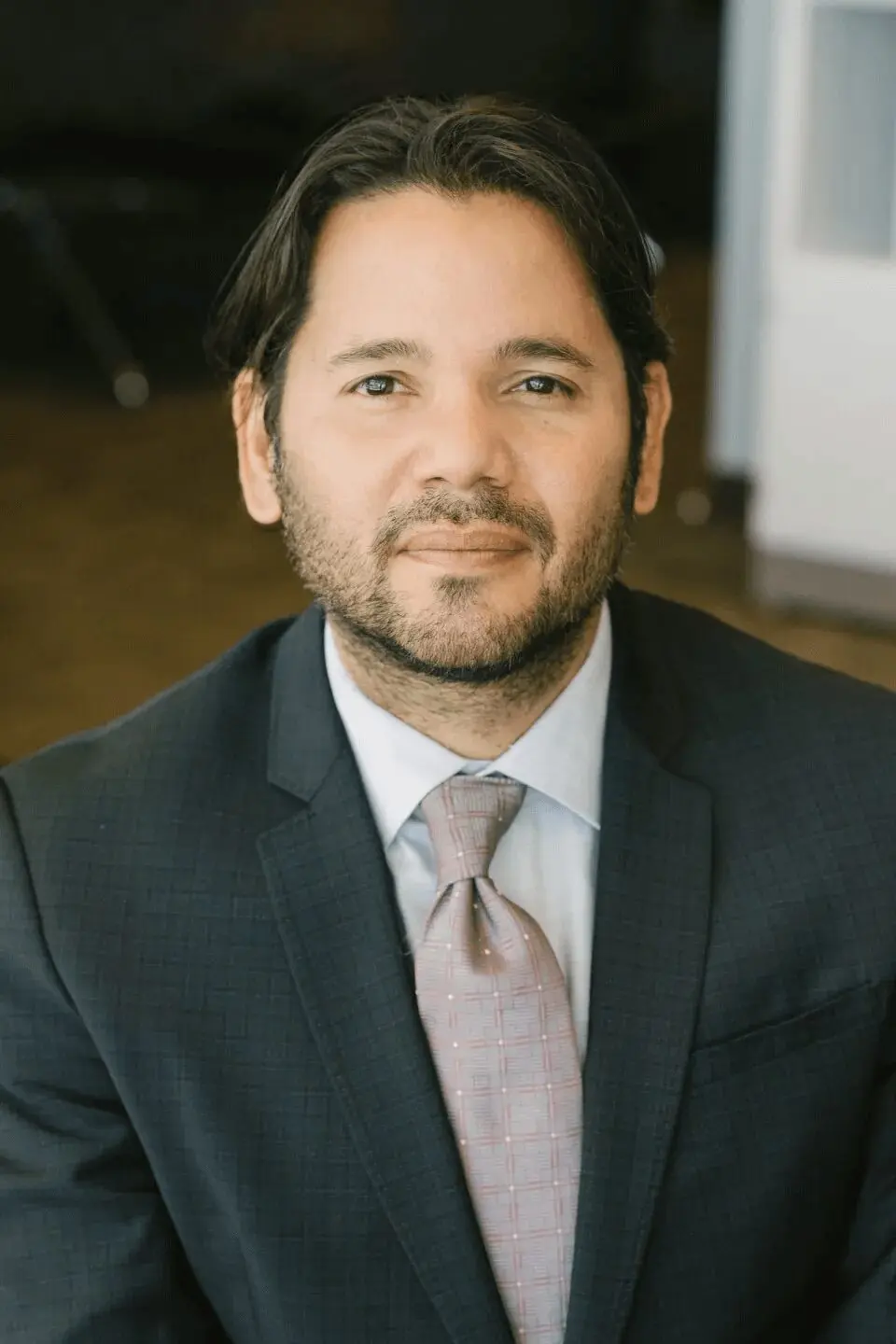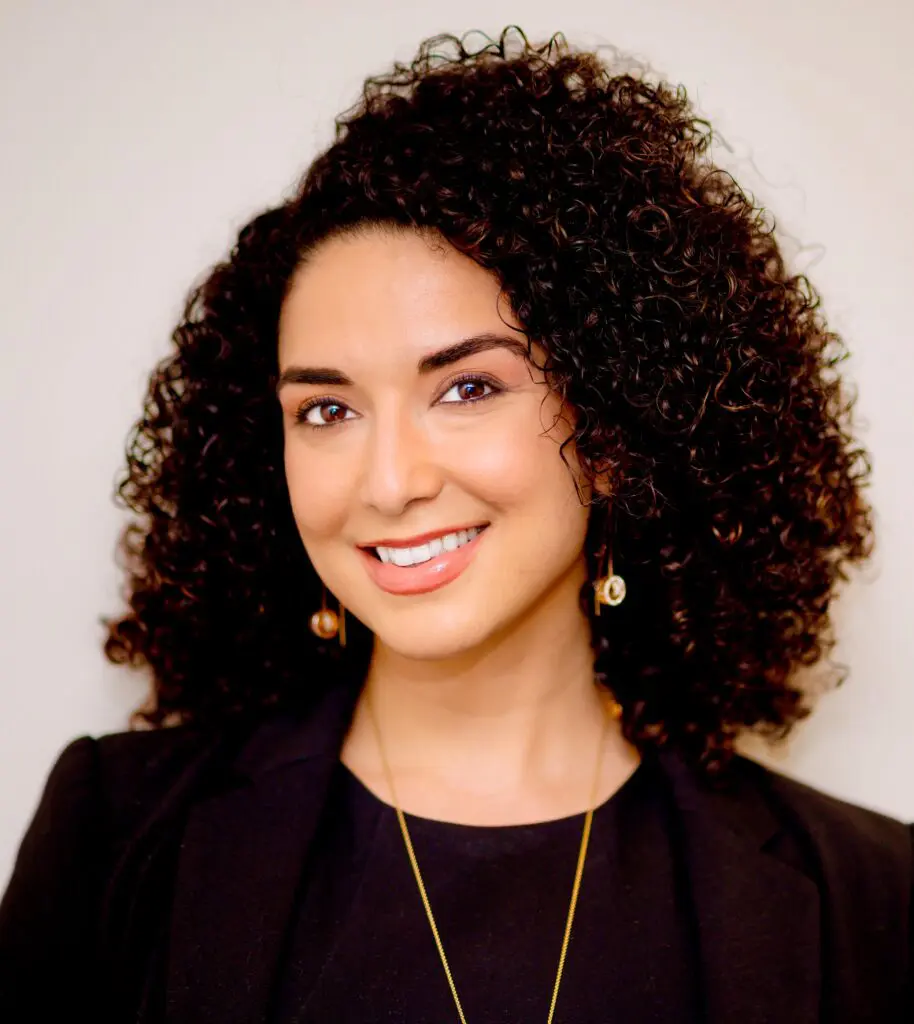 Yalda Hajavi serves as Of Counsel at Apfel and Associates and focuses her practice on obtaining employment-based immigrant visas for highly skilled individuals, including extraordinary ability visas (EB-1As), National Interest Waivers (NIWs), and extraordinary ability or achievement visas (O-1s). Ms. Hajavi also works on waivers of the two-year home residency requirement for J visa holders, H-1B petitions, and works with individuals and employers applying for the Permanent Labor Certification Process (PERM).
Ms. Hajavi began her career in law working in the trial department of the Philadelphia Office of Duane Morris LLP, where she also conducted substantial pro bono asylum work. She has also served as an associate attorney at Haynes Novick Kohn Immigration, where she worked substantially on employment-based immigration matters. 
Ms. Hajavi migrated to the United States from Iran with her family when she was eight years old. Her experience as an immigrant allows her to connect with clients and better serve each client's needs because she not only understands the law, but she also understands what it means to be an immigrant.
Ms. Hajavi received her law degree from Villanova University Charles Widger School of Law (2019) and her bachelor's degree from Villanova University (2016).
Ms. Hajavi is a member if the American Immigration Lawyers Association (AILA) and is the Chapter Chair of the AILA Diversity and Inclusion Committee, Philadelphia Chapter. In addition, Ms. Hajavi is a Board member of the Villanova Law Women's Network and a member of the Iranian American Bar Association.
She is fluent in Persian, English and conversational in Italian.